By Cody J – B.O.C. April 29th 2019
Loren Parker of Merrillan Wisconsin, is a Hunter of The Week. On April 28th Loren successfully harvested this gorgeous Tom. The Tom has 4 beards totalling 23.5″.
He shot it on his own, from his wheelchair.
Loren has been hunting his whole life, 4 years ago, he was in a car accident and sustained a spinal cord injury causing him to be paralyzed from the chest down, but that hasn't stopped him from enjoying the outdoors and doing what he loves. Loren still maintains his independence working, driving, living alone and hunting every chance he gets. He deer hunts, and usually gets a nice buck each season.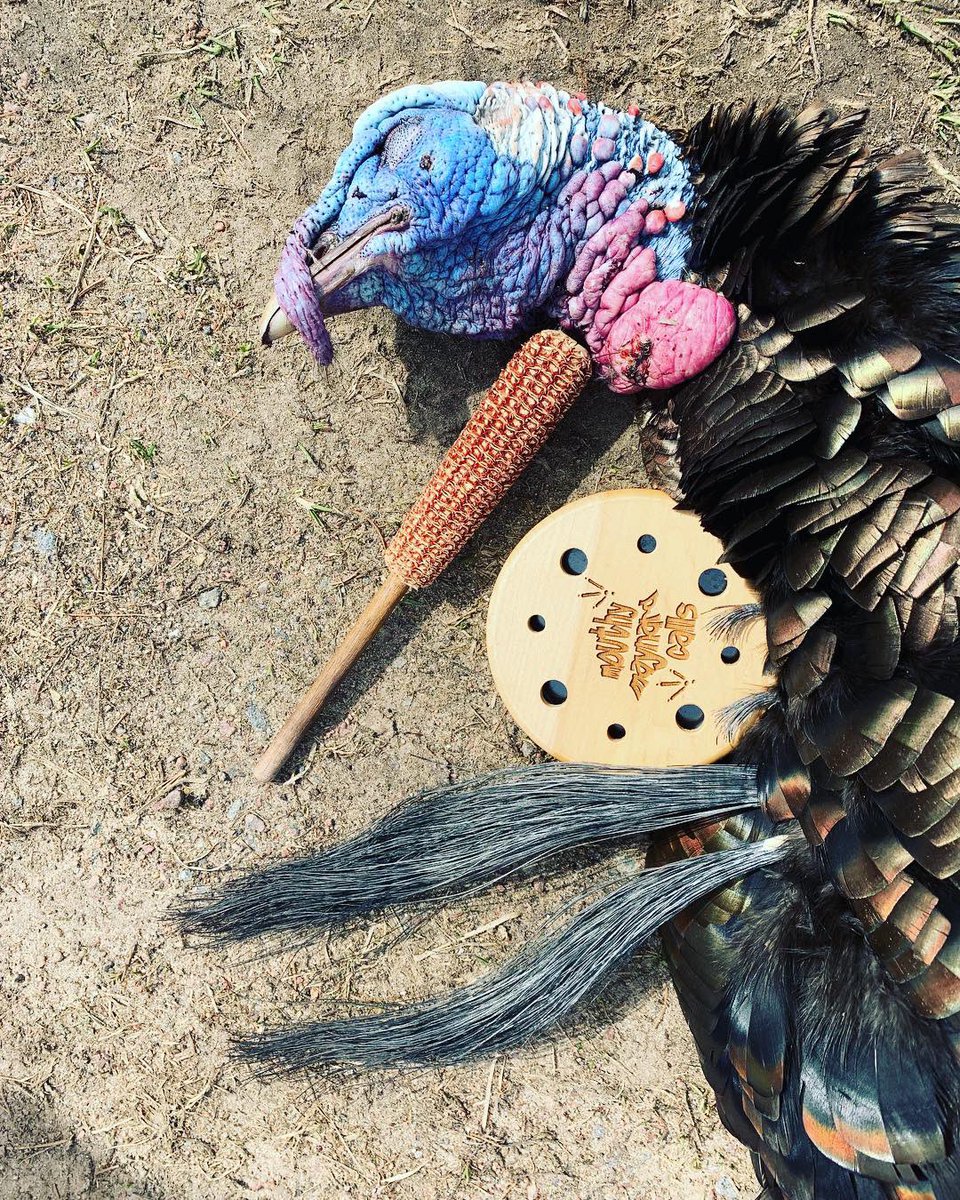 This year he and his friend Skye who filmed the turkey hunt, trapped together and will be featured in the June issue of Fur Fish & Game magazine.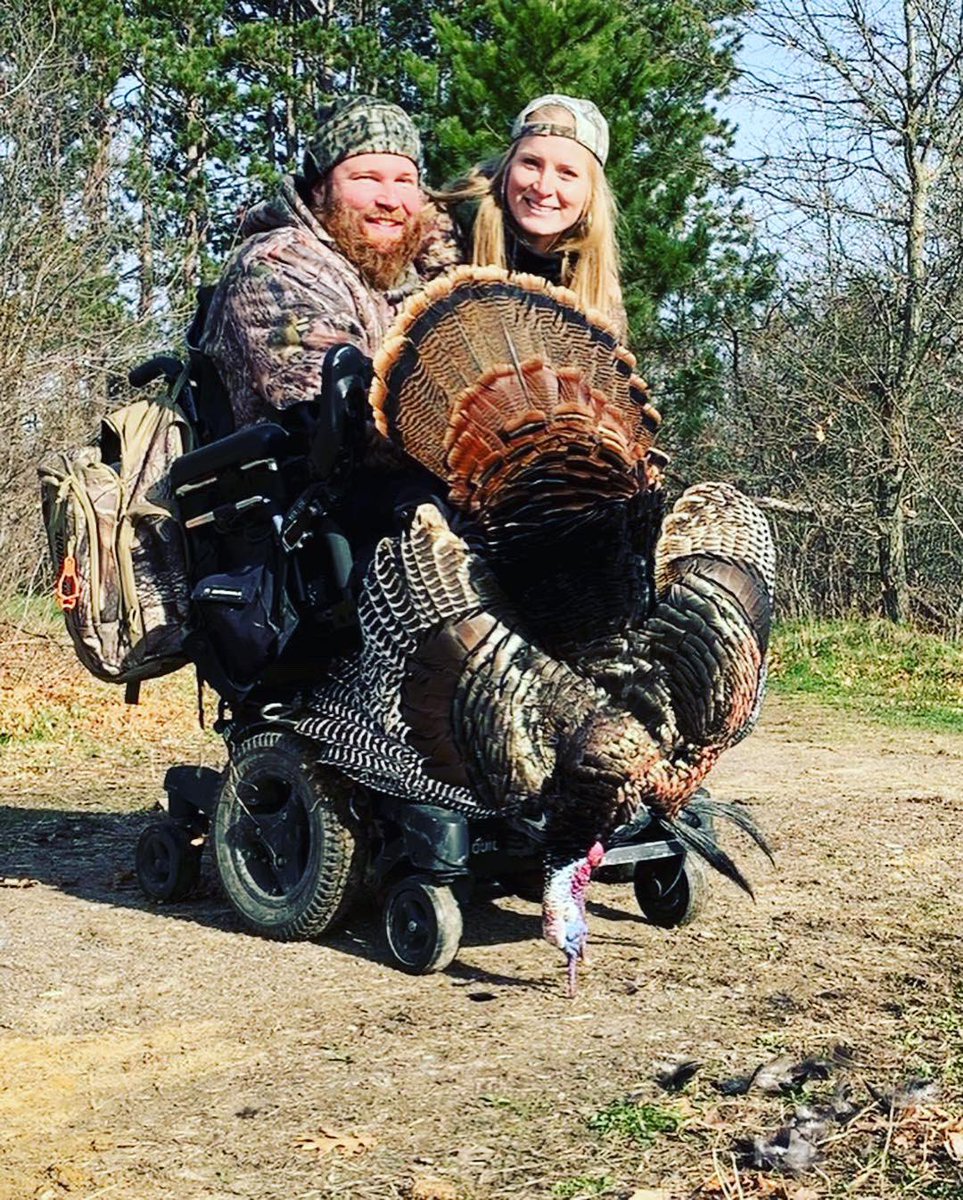 You can watch the video below! Congrats to Loren and best of luck to him on all his future hunting endeavors.
You can follow him @lorendparker and his friend Skye on twitter to see more pictures @SkyeGoode
If you're interested in being featured as a Hunter or Angler of the week, or would like to nominate someone just message me on twitter @BackcountryCan or email me at CodyJ@backcountryoutdoorscanada.com